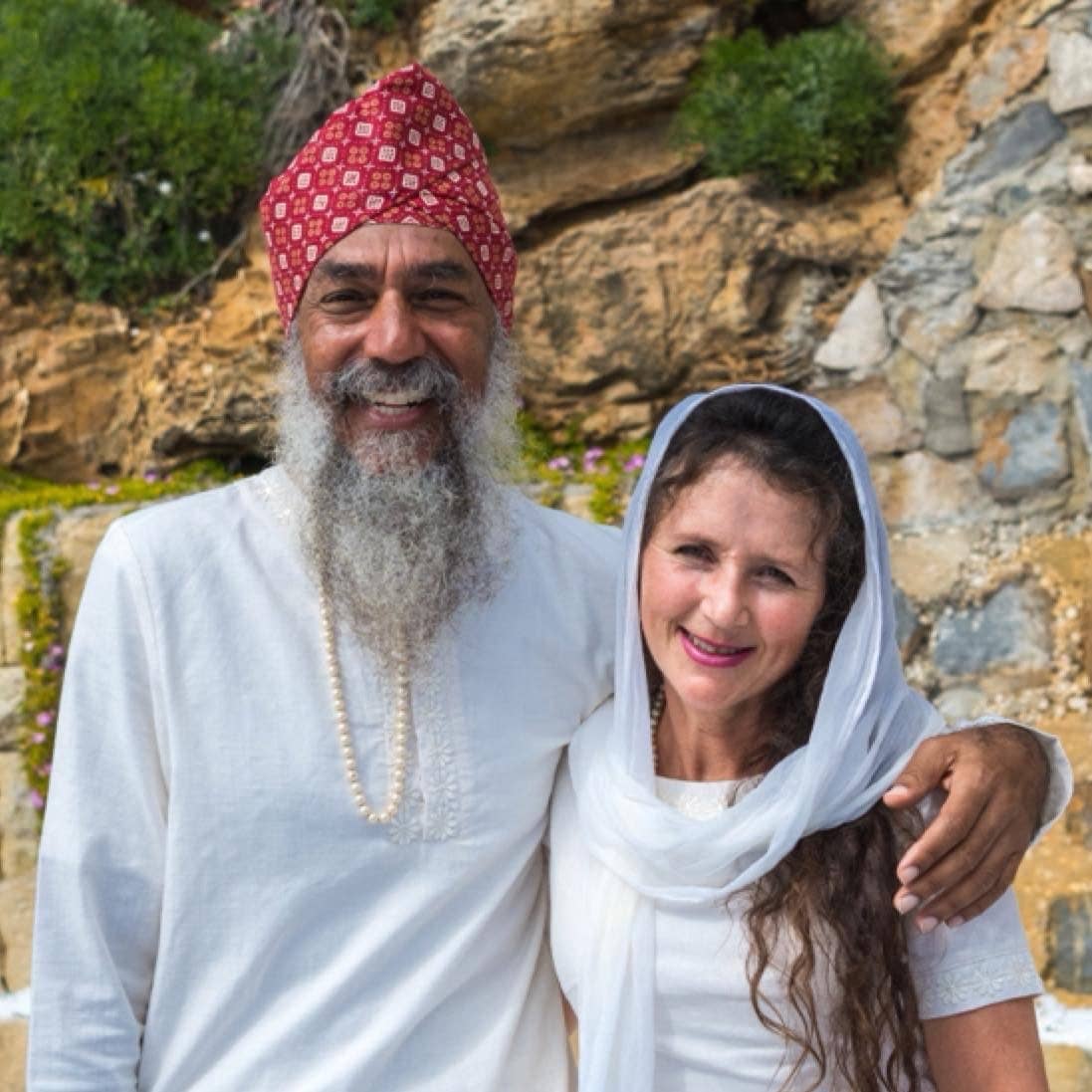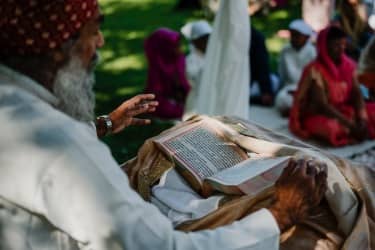 Sikh Priest for Sikh Wedding Italy
About Us
We are a multi-racial couple who have been together for over 25 years.  Our unique cultural and professional situation has allowed us to interact with Punjabis and Sikhs of various generations and demographics giving us a profound perspective and understanding of how to create harmony and stress-free moments for families and couples during Destination Weddings.
When we not offering our Sikh Priest Sikh Wedding in Italy services at Indian Sikh Wedding Villa Italy ceremonies, we are watching sunrises, you will see us practicing yoga, cooking up a storm, or singing.  When traveling we are always searching for the most delicious dosa, pizza, gelato, or mango. Our motto in life is to keep moving, eat healthy, practice stillness, and live peacefully.
OUR Story
How We Got Started
Almost 20 years back we embarked on a journey to professionally share Sikh devotional music, which took us to India where we recorded with Times Music. Through an evolutionary process of intense trials and tribulations at Gurdwaras, which some of you may have also encountered when planning your Sikh Wedding in Italy, we naturally transitioned into a special niche where like-minded couples around the world started utilizing our Sikh Wedding Priest Italy services for Destination Weddings.
We can now incorporate our essence – passion for spiritual music, talent, and experiences into Anand Karaj ceremonies without political interference.  See how our services for Indian Sikh Destination Weddings in Lake Como and elsewhere are definitely avant-garde, and starkly refreshing compared to typical ceremonies at a Gurdwara.